Being in Relationship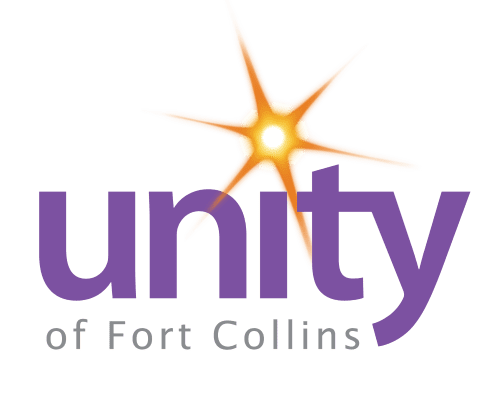 Relationship is the Spirit's temple. It is where transformation happens. Our Divine Nature reveals itself in relationship: it is where we find our Selves, it is where we find Love and Light, it is where we experience Oneness, and so it is where we find God.
If you would like to listen to the talk I gave at the Unity church in Fort Collins on "Being in Relationship" click here (25 min; note: I was emotionally chocked up by the song just prior to my talk – it took me about 30 seconds to start talking).
Key points:
Relationship is a Holy "thing" – a third something that lives between us; relationship is all we have and relationship is all we are.
Appreciate and accept the gifts that Relationship bears: inspiration, enthusiasm, wisdom, transformation, knowing our Selves.
Love Relationship in order to have Loving Relationships – why do that?, how do we do that?
Confrontation as a Spiritual Practice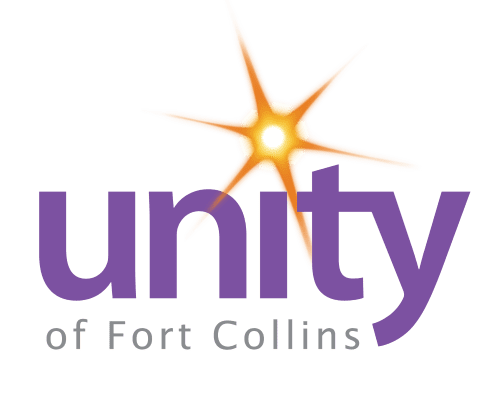 Some might consider this talk to be too personal. I see it as a willingness to be open and vulnerable – prerequisites for deepening relationship. Most strategic alliances fail mostly due to failure in relationship. If we want to make fundamental change we must be willing to go deep.
In this talk I reflect on challenging lessons learned from the "river of life" as a recovering drug addict and the father of two children with life-shortening disabilities. These experiences taught me the importance of confrontation and they taught me how to lovingly face issues in my relationship with others, myself, God and even in my relationship with ideas.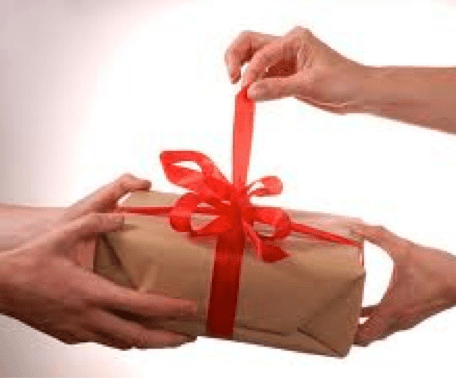 As we confront difficult issues, in relationship, we
always
find gifts on the other side – always. From a spiritual perspective confrontation is about opening gifts, together – a difficult but very worthwhile process.
MP3 file – a 35 min 22 sec talk – 35 MB download or stream it. Quotes from the talk.
.
Interview by Peter Simoons
When we talk about "spiritual principals in strategic alliances" there might be a strange mix in the sentence. Spiritual principals might sound vague to many people while strategic alliances can be very concrete. Today I talk to Joe Kittel, the author of the book with the same title. As he writes on the back of his book: Joe is transforming the world by fundamentally changing the artful science of strategic alliance management. In this episode Joe will explain why spiritual principles are not vague and why it is very important to have them in all relationships and therefore also in strategic alliances.

41 min 30 sec audio interview – covering:
spirituality in alliances
value-creation
doing the impossible
2-Slide Methodology – captures the essence
HP/Microsoft, HP/SAP and HP/US West alliances
identity
suggested books in spirituality and alliances
.