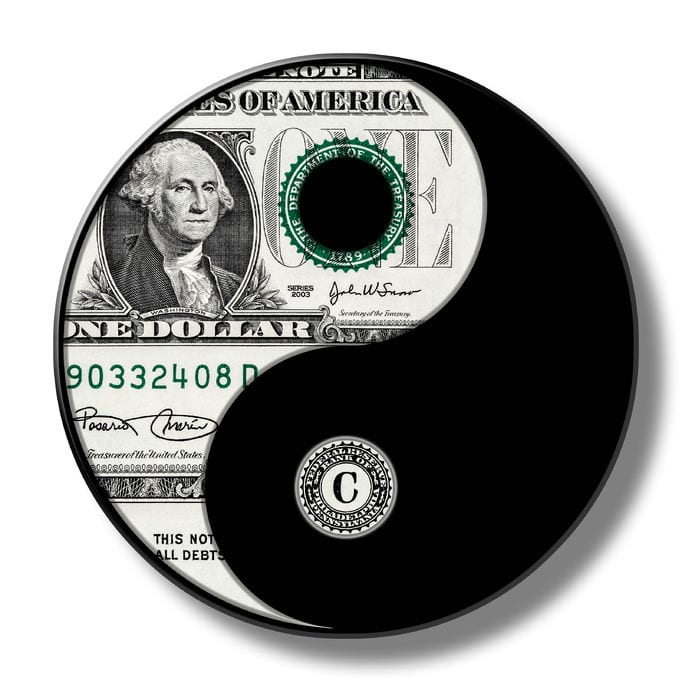 If you have received value from me, you may want to reciprocate. An easy way to acknowledge value is with money. Feel free to pay for the value you feel you have received.
I suggest the following steps:
Go to PayPal.
Click on "Send & Request".
Click on "Pay for goods or services".
In the box asking for "Email, Mobile Number or Name" use the email address joe@spibr.org.
Enter the amount that you want to send.
Use the "Special instructions to seller" area:

Describe the value you have received (e.g., consulting or coaching services).
Is this a one-time or a recurring payment (retainer)? I will assume one-time unless you state otherwise.
Let me know if you want an invoice. If so, I will email you an invoice marked "Paid in Full".
Alternatively you can send a check or wire money into my bank account; contact me directly for details.
Thank you!